App development is essential today for an online business and offline business as well. It is the cheapest way to connect to people anywhere around this globe. If you want to boost your business using technology, app development is truly recommended for everyone. It's simple to get obsessed with app ideas. You can involve all types of customers everywhere by developing your app's system.
Modern and updated apps perform multiple tasks in business as well as another site too. You should develop your app's system that is really user friendly and easy to access so that customer can connect anytime from anywhere.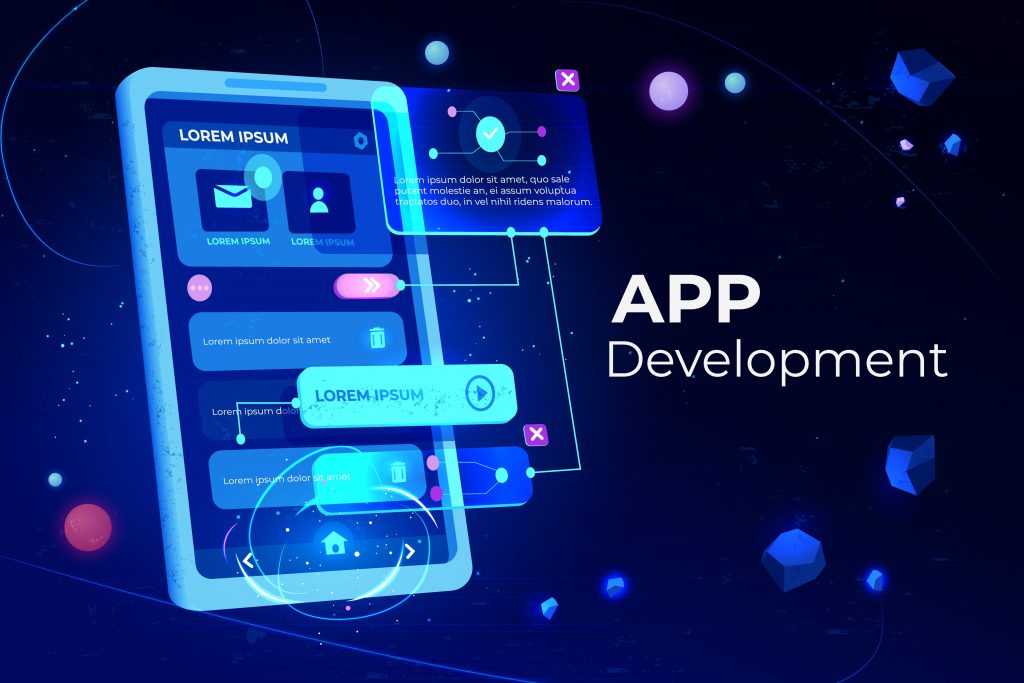 It is a very fruitful way to connect to your audience because a mobile stays with the audience, where they go, a mobile goes with them. So, it is a mobile marketing channel that promotes itself everywhere. Mobile applications send information to their customers using notification. Therefore, when there is a new launch, a new feature added, or rewards and discounts can be discussed and informed to audiences. Irrespective of your business type, mobile applications from a renowned mobile app development company like Wargstech can help you get and retain customers.

We all know the first-place customers prefer to go search for a product or service is online. If your business is available online, and you have a mobile app development that users can download to their devices, your business creates a really good impression. In short, it increases your visibility, helps to establish brand value in the market, increase sales, boost profits, and act as a social platform.

Web site at the same time plays a very vital role too. Web design is important because it impacts how your audience perceives your brand. The impression you make on them can either get them to remain on your page and learn about your business or leave your page and turn to a competitor. A good web design helps you keep your leads on your page. Aside from how content is published on your website, certain web design elements can directly affect SEO in and of themselves. Web design can be difficult to understand if you're not familiar with how it works, but to put it simply, your code needs to be SEO-friendly and if you are looking for help, Wargstech is your go-to place for such things.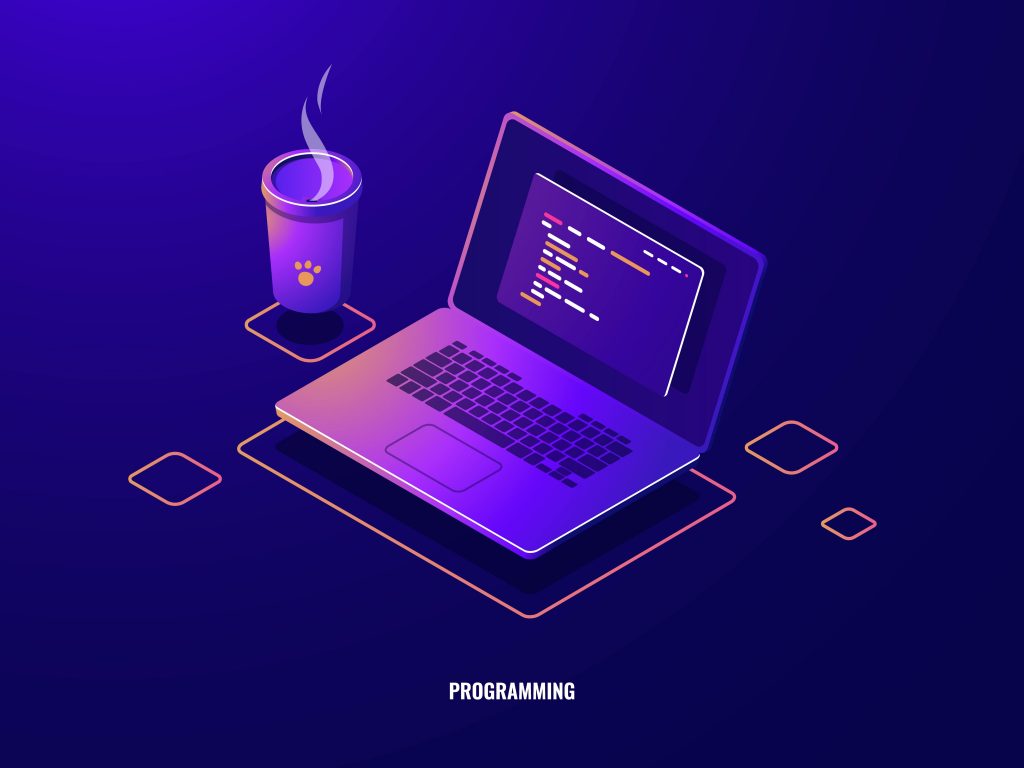 Your website is like a customer service representative. If your website is bright, modern, and inviting, your audience will feel more welcome on your page. You'll give the impression that you are open and welcoming to new people who visit your website. On the other hand, an outdated and unappealing site makes your business appear cold and aloof. People don't want to check out a business that doesn't value them enough to make a good first impression.

It is like walking into a new place, if the people there are welcoming and friendly, it will have a positive impact on your mind and it's the same case with your website.
75% of people form their opinion of a website based on its aesthetics.
As it is said, it is crucial to put your best foot forward and now it's your time to see how you want to do it and we at Wargstech believe that it is never too late to step into the digital world.